Ilion Massage
Welcome to the website of Ilion and Villa Verona Spa. Massage Therapist Darlene Mielcarek, LMT and Darlene's Angelic Inspirations Massage Therapy - a professional massage therapy office where the healing begins.

We provide professional, relaxing therapeutic massage services in order to provide our clients with a variety of techniques and services. Some of the more common benefits our patients experience are:

reduced pain
reduced stiffness and motion limitations
reduced muscular and emotional stress
increased flexibility
increased blood flow
enhanced soft tissue healing
We invite you to contact our office today and experience for yourself the benefits of natural, therapeutic massage therapy.

In health and relaxation,
Have a Wonderful & Blessed Day!

Darlene Mielcarek LMT
---
What's new?
Cupping Therapy -Fire and Dry!
CBD spot treatments and whole body!
Streching classes-Mediation-Angelic Readings! Reiki Classes.
Reiki and Shiatsu for pets as well.



Schedule Your
Massage Now!
Don't put relaxation, reduced stress and pain-relief off any longer. Call today and allow us to share the countless benefits of safe, relaxing therapeutic massage.
Help! Police ,Fire, Military, Emergancy Medical and Seniors 65+ 20% off first visit and 15% forever!
VISA & MASTERCARD, DISCOVER- Accepted. Gift Certificates Available!
To learn how to schedule you massage today, click here.

---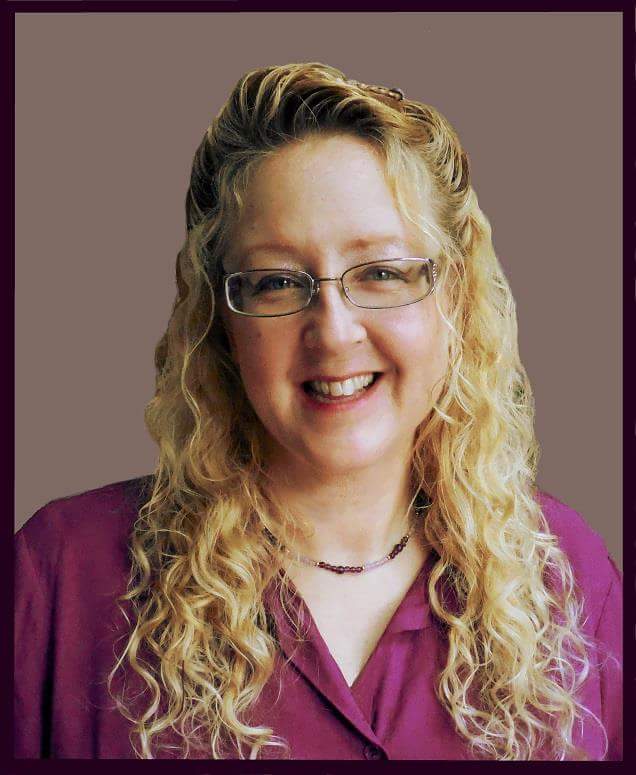 Search Our Website
---
Map & Directions
Need a map and/or directions to our office? Check out our interactive map to ensure you arrive safe and on time for your upcoming massage appointment.


---